"At Your Service"

Our office in the Warrenton Historic District

"Brookside"

C. 1930 /141 acres/incredible views

165 acres of pristine, rolling land

10 acre lot with scenic views

MAX (unlicensed Assistant)
- REAL ESTATE SUCCESS STARTS HERE -
Why list with Allen Real Estate?
In these challenging times, when printed advertising yields very little or no response, our network of former clients referring business to us, along with the internet and Realtors MLS, enables us to get more than our share of activity. Creativity is a big part of our success and we study the market continuously to try and predict salability.
Despite today's economy, Real Estate ownership remains as popular as ever.
We have weathered five recessions and know that good times are ahead. Navigating the best course to get there takes experience and an unsurpassed work ethic. Together -we can get there.
What does this mean for the homeowner preparing to sell?
Inventories of available property for sale have TRIPLED. That means more competition for each seller. It means that in order to accomplish a successful sale, it will be more important than ever to have experienced and proven professionals marketing at a higher level.
~ Experience...Experience...Experience...Now More Than Ever ~
When you list with Allen Real Estate you get three for the price of one...Joe and Tray work as a team handling the listing, selling, advertising and settlement coordination and Melinda processes the listings and updates brochures and the website. Our experience means we rarely lose a transaction.
Joe and Tray Allen - both graduates of the Realtor Institute, licensed real estate brokers with degrees from the Pamplin School of Business at Va. Tech and 58 years in real estate collectively.

Melinda Ondrus - our licensed listing coordinator with 20+ years experience in real estate.

An established firm with an excellent reputation.

One of the few firms capable of handling properties in every price range - with sales from $189,000 to $10,500,000.

Over $200,000,000 in closed transactions since 2004.

An impressive list of promotional tools that we use to create a marketing plan tailor-made to suit your property.

Numerous professional designations
A real estate firm should be part of your

WEALTH MANAGEMENT TEAM
We offer what we think are the finest credentials available...education, experience and a healthy sales track record. Financial advisors oversee your 401k, certified accountants your tax situation, lawyers your legal interests...you should include a strong real estate firm in your financial picture. In this challenging market you need the best experience available on your side of the table - This is big business - let's get it right.
Three Generations in Real Estate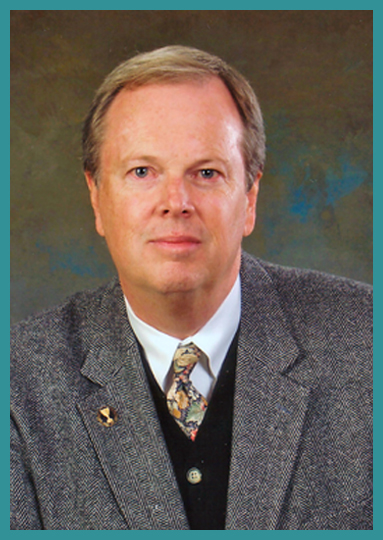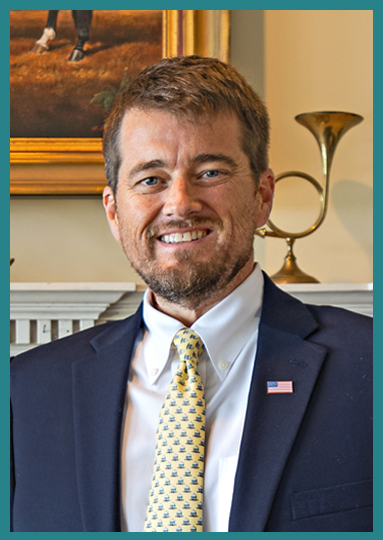 Joseph K. Allen, Sr.

Decorated in both his Naval

Officer & Real Estate Careers

1915 - 1995

"He raised me up so I can stand on mountains"

Joseph K. Allen, Jr.

"Joe"

Broker

Joseph K. Allen III

"Tray"

Broker